Our PhD student Martin Svatoš got a very prestigious IBM Great Minds Internship. As part of this experience he will do a research in Zurich Lab and explore the following topic: Transfer Learning Capabilities of Graph Neural Networks. We wish Martin good luck on his exciting stay abroad!
About the Great Mings program
The Great Minds initiative is a competition for 3 to 6-month internships at one of the IBM Research Labs in Zurich, Nairobi or Johannesburg for students from central and eastern Europe, the Middle East and Africa. It provides students with the unique opportunity to work alongside world-class scientists in the leading industrial IT research organization.
IBM Research has been conducting the Great Minds internships for more than a decade. The experiences on both sides have been very positive. This program also benefits faculty members when the Great Minds winners bring back to their universities or departments a valuable understanding of real industry problems, knowledge of advanced IBM technologies, and contacts throughout IBM Research.
IBM Zurich Lab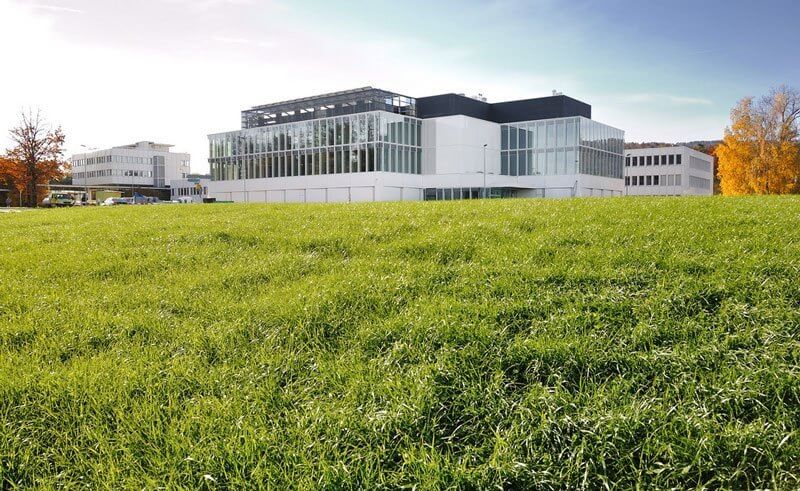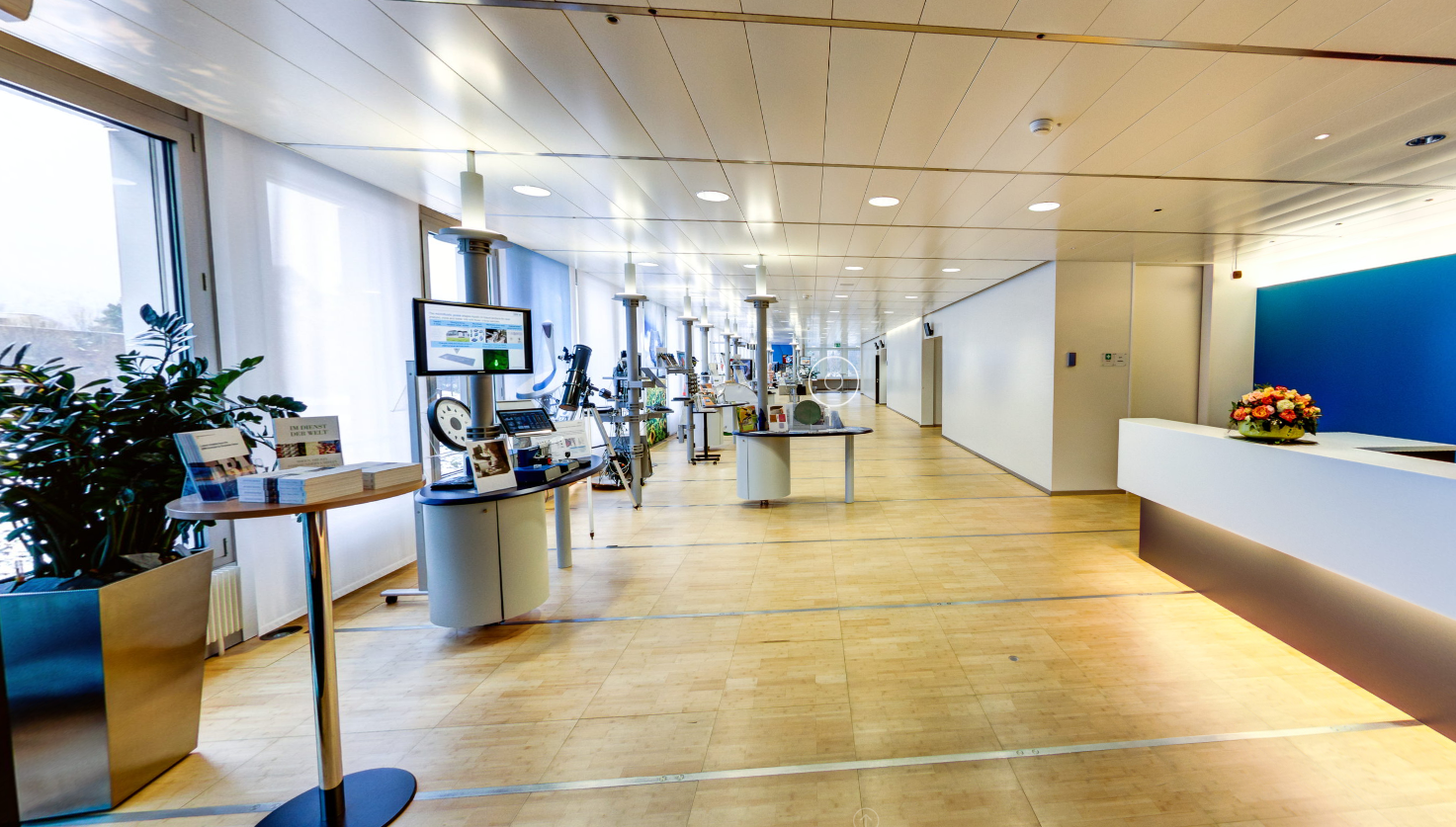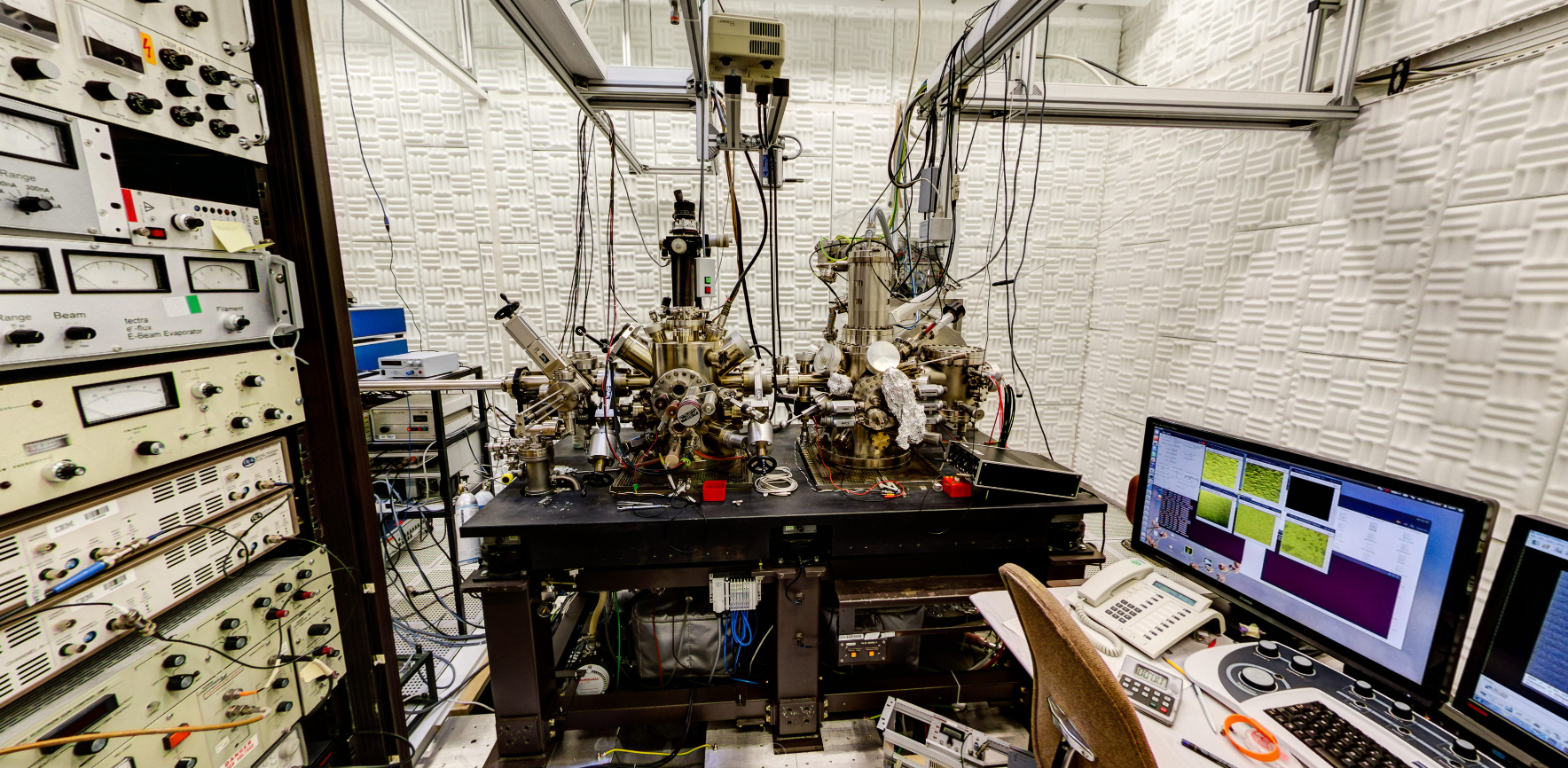 Find out more about the Zurich Lab or take a virtual tour.