Our cybersecurity research team Stratosphere had a very successful month. Apart form ohter activities, their researchers presented at two well know cybersecurity conferences of the BSide series. For Jan Fajfer as well as Simona Musilová it was their first solo talk. We are very proud of them for their courage and expertise that was confirmed by a warm applause following their presentations. What where they about?
Jan Fajfer gave a presentation on BSides Liverpool on June 29, 2019 in Liverpool, UK. His talk was titled "Emergency VPN - Analyzing Mobile Network Traffic to Detect Digital Threats".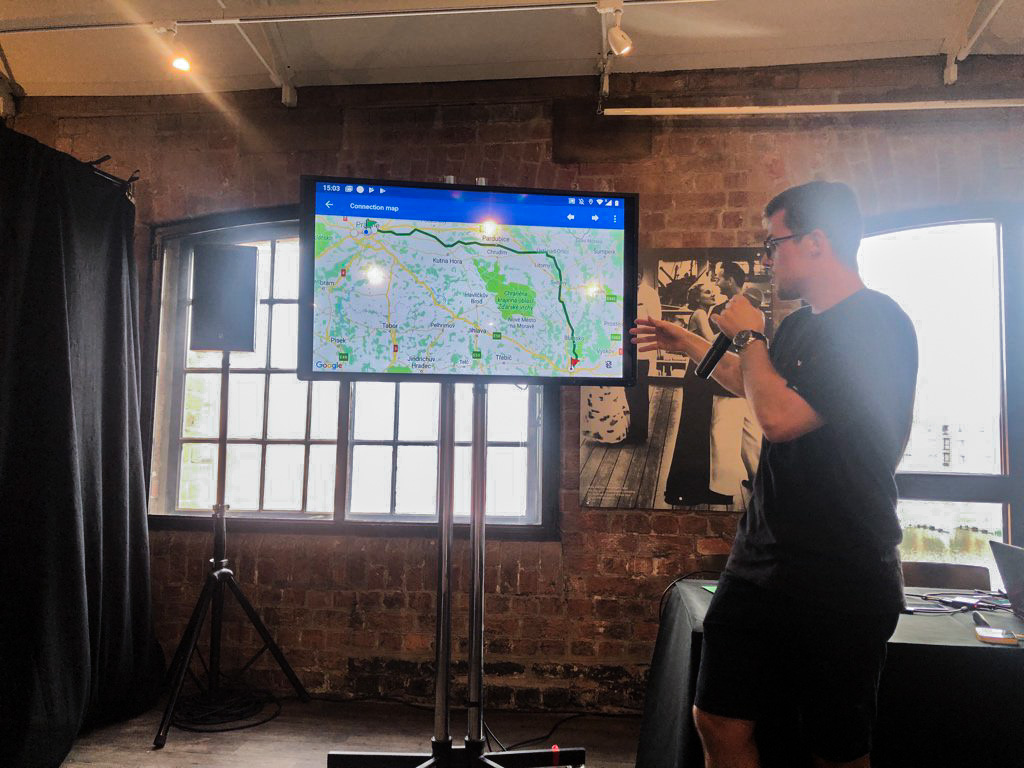 Simona Musilová gave a talk at BSides Bratislava on June 29, 2019 in Bratislava, Slovakia. Her talk was titled "Does Your IoT Expose You? Honeypots, Attacks and Decryption in an Edimax Camera".