We cordially invite you to this week's Department of Computer Science seminar that will take place on September 10. We will welcome a guest speaker Eslam Amer from Misr International University (and currently also Technical University of Ostrava) who will talk about an exciting topic of fake news detection (see the abstract bellow).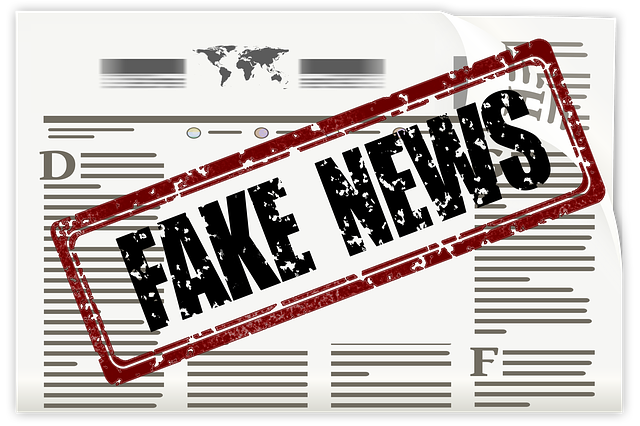 Title
From Malware Detection to Fake News Detection
Speaker
Eslam Amer (Misr International University, Technical University of Ostrava)
When
Tuesday, September 10, 14:30
Where
KN:E-205

Abstract
From Malware Detection to Fake News Detection
Malware, as well as goodware, are using the same API functions to perform their activities. Although they rely on the same functions, their intentions significantly differ. Due to the widespread use of social media, fake news is also considered as destructive as malware. Real news and fake news relies on the same language, however, they differ in the way they represent it. We need to address the following questions: What is fake news? Why people spread fake news? How to detect or predict whether the news is fake or not?