Up-to-date information
CTU
Our university started a Coronavirus website that will regularly publish up-to-date information and instructions for students, teachers, employees and study applicants. Check it on regular basis in Czech or in English.
All restrictions regarding the teaching and research work on the university's premises are stated in the Rector's order and other dedicated documents. Follow the FEE website for up-to-date information and instructions.
Government's information
Ministry of Health
Official information about the coronavirus pandemic concerning the Czech republic can be found on a special

Coronavirus website by the Ministry of Health

. It includes important links and contacts, government's announcements, development of events, press releases and other key information. Please, check it for guidelines and other detailed instructions that we briefly outline below. We highly recommend the

well prepared FAQ section

that will give you the best overview of the topic and answers to the majority of questions you might be having.
Statistics
What is coronavirus and how is it transmitted
The term coronavirus is used for any virus belonging to the subfamily Coronaviridae. It is a collective term for the four families of viruses that cause illness with varying degrees of severity. The new type, known as the "new coronavirus" or SARS-CoV-2 (formerly designated 2019-nCoV), or Wuhan coronavirus, first appeared in early December 2019 in China's Hubei Province, where the city of Wuhan, with 11 million inhabitants, is located. The disease caused by this coronavirus has been designated COVID-19.

The symptoms are similar to the flu:

high temperature, difficulty breathing, coughing, muscle aches and fatigue

. It can lead in some patients to the development of viral pneumonia, which can cause respiratory failure. These symptoms are similar to ordinary flu or allergies. Check

how to determine what is your case (flu/allergy/covid)

.

The coronavirus is transmitted from person to person by close contact. It is an

airborne droplet infection

. It most often affects the mucous membranes of the upper and lower airways and the conjunctiva, and its incubation period can be up to fourteen days. A week after infection, the disease manifests itself with a continuous fever that may be accompanied by discomfort, joint and muscle pain, and coughing.
Prevention - How to protect yourself
Follow the basic protective measures shared by the World Health Organization (WHO) that issues official information and recommendations about the virus and how to avoid it. Their team regularly publishes new information on the WHO website and creates educating videos on how to protect yourself including a general video on protection.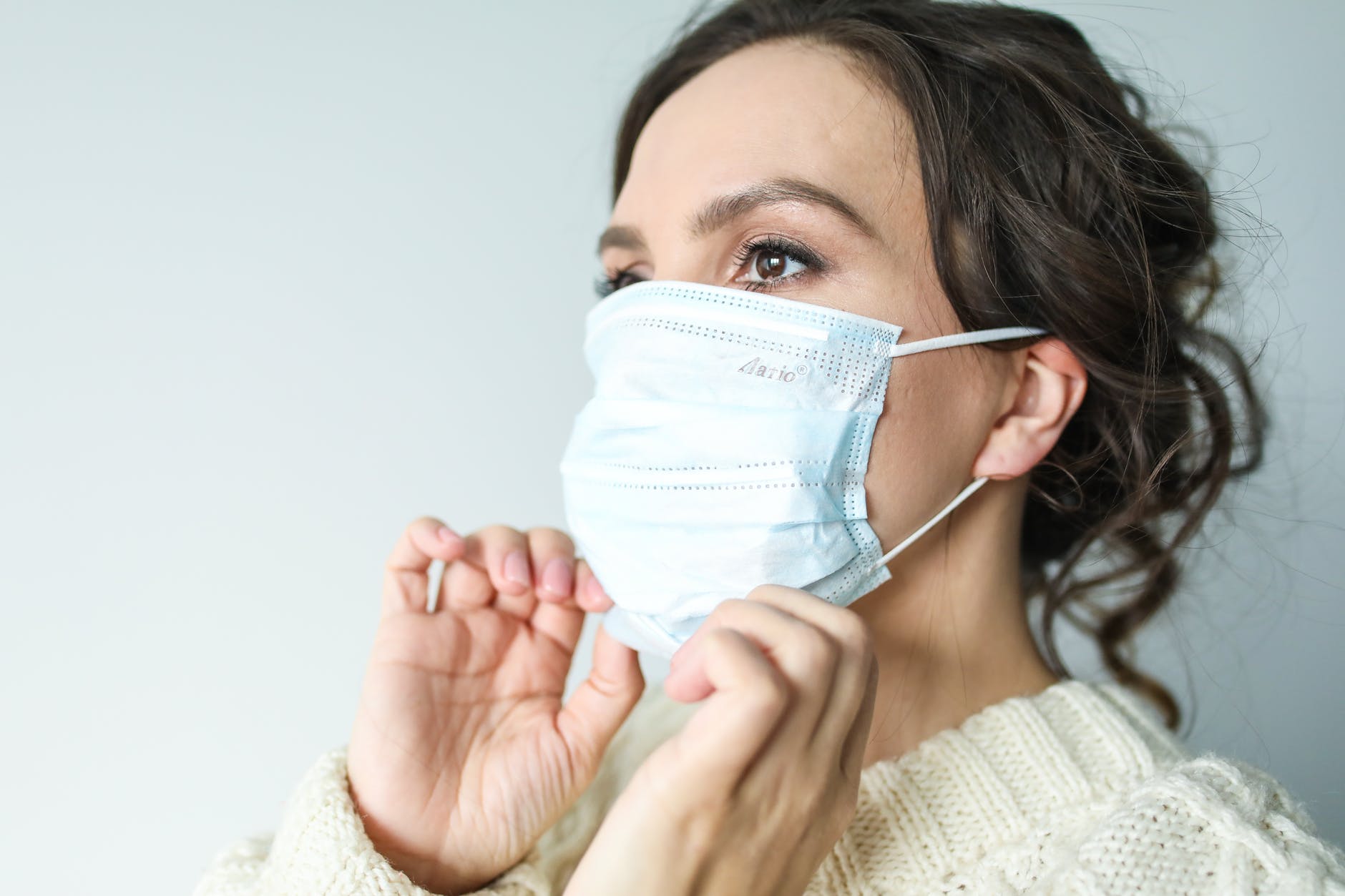 Use face masks
Population-wide use of face masks could make an

important contribution in delaying an influenza pandemic

. Mask use also reduces the reproduction number, possibly even to levels sufficient for containing an influenza outbreak.

If you purchased a mask,

wear it

! You can protect yourself and the others around you. Sometimes you hear that the basic face masks do not protect you 100% against the virus but since the government did not provide a sufficient number of the professional respiratory masks, anything is better because it creates a physical barrier. If you do not have a mask, follow a number of videos (here is one in

Czech

or in

English

) and

create your own at home

!

While creating your own mask, keep in mind that cotton is not the only option. You would be surprised that for example

vacuum filters are extremely effective

according to a Cambridge research and could be used as filling between two layers of the cotton mask.

Note that you

have to wear the face mask to use public transportation

(be it the professional one, home-made mask or simply a scarf around your face to protect yourself and other passengers).
Clean your hands often
Wash your hands often with soap and water for at least 20 seconds especially after you have been in a public place, or after blowing your nose, coughing, or sneezing. There are again many videos on how to do it properly, watch

at least one video

because there are some

handwashing tricks

you are surely not aware of!

If soap and water are not readily available, use a hand sanitizer that contains at least 60% alcohol. Cover all surfaces of your hands and rub them together until they feel dry. There is a shortage on the market, so if you have any chemistry skills, you can make a DIY sanitizer at home following the

WHO guide

.

Avoid touching your eyes, nose, and mouth with unwashed hands.
Maintain social distancing
Maintain at least

1 meter (3 feet) distance

between yourself and anyone.

Why? To stay safe in case someone coughs or sneezes. Through that action they spray small liquid droplets from their nose or mouth which may contain the virus. If you are too close, you can breathe in the droplets, including the COVID-19 virus if the person coughing has the disease.

Follow our project FreMEn contra COVID!
Practice respiratory hygiene
Make sure you, and the people around you, follow good respiratory hygiene. This means

covering your mouth and nose with your bent elbow or tissue

when you cough or sneeze. Then dispose of the used tissue immediately.

If you used your hands, you could be spreading the virus via touching other people, objects or yourself.
Remote work
Work from home
The best precaution is

staying at home

and working remotely. If it is not absolutely needed (eg. you have to pick up some equipment from the university or you need to access certain data), stay at home and do not come to the office!

Reach out to your team leader

to set up the best remote-working cooperation that will work for you personally. Contact him/her if you have any questions about your assignments, wish to discuss something or struggle with how to organize your workload. Use e-mail, Slack, phone or set up a video conference via Google Hangouts or other services (Jitsi, Zoom, Skype…).

Working from home is different than staying in the office and it requires a different approach. The internet is full of tips on how to overcome the struggles.

Read one or two articles from professionals who are skilled in remote working. Or this great one about effectively managing remote teams (perfect source for team leaders).

How to survive at home?

There are a number of services you can use to

have groceries and other products delivered

. Use them to avoid contact in the crowded spaces and to stay safe at home. We previously had good experience with the following services:

Rohlík.cz

and

Košík.cz

for buying supplies and

DámeJídlo.cz

,

Wolt.cz

or

UberEats.com

for lunch delivery. Check your favorite restaurant's website or social media because many places are delivering food on their own to stay in business.

Staying at home can have a positive impact as well. Each day you will save approx. 1 hour of travelling. That is about 5 hours per week, 20 hours per month. What will you do with this

extra time

? Set new goals, take

Ivy League online courses

or relax and

share our open positions

. ;)
Teaching
The semester starts with normal teaching

Teachers and students has to wear face masks (and other relevant protective stuff – ask Petr Benda if you need some)

Only approved courses can be done on-line (see the e-mail by Jirka Vokřínek from September 17 for instructions)

In any case, schedule slots has to be kept

Actual information for each course has to be regularly updated on the course webpage

Be ready to go online at any moment

Be ready to provide on-line support for students in quarantine

Be ready to keep the teaching going in case of your quarantine (in this case approval for on-line variant is expected)

If you are not able to guarantee the quality of the course, consider requesting on-line approval

If you have any questions about distant teaching including the technical support, contact Petr Benda (

bendap1@fel.cvut.cz

).

All students have been informed about this issue via e-mail meaning that they know that they have to attend the online lectures as well as part of their university duties. Each course can have a different form of executing the lecture, therefore all the information should be clearly stated on the

CW/Moodle course site

.
Adapt to the "new-normal" (recommendations by our professor M. Pěchouček)
Assume that this is not short-term-temporary, but rather new-normal and we need to

learn how to operate in such a setup

, even if we hope it will change back to what we were used to as soon as possible.

Try to

perform your work to our best standards

, without any compromise in quality, expect from your students what you would expect without the lock-down.

Do your research and produce results as you would otherwise,

do not delay any deliverables

.

Try to find out how to

be more focused and self organized

so that you can see this as an opportunity to get more done,

keep your working rhythm

.

Schedule more Google-Meet/Zoom/Skype/Webex/Blue-Jeans calls so that you

keep your social interaction

, minimize calls without your camera on.

Share your learnings

about how to operate in this new-normal.
Treatment - What to do if you might be affected
Do you have one of the following symptoms which are similar to the flu:

high temperature, difficulty breathing, coughing, muscle aches and fatigue

? Or have you been incontact with someone suffering from COVID-19? Stay calm and

contact your doctor (GP - general practitioner) to find out what to do

. If you are worried about what will happen, this is the most likely scenario: you will be asked to stay at home in quarantine for some time (2 weeks if lacking the symptoms, less if struggling with them) until getting tested in a hospital and proceed with hospitalization if needed (in an institution or at home if only mild manifestations of the disease).

Let us know (Katarína at takuskat@fel.cvut.cz) if any of the above mentioned happens

! We need to stay safe and take measures if needed to prevent the spread. We also want to support you in any way we can so we have to find out from you that you might be in danger.

Anyone who has a temperature or respiratory problem is not necessarily suffering from COVID-19. Each case of the coronavirus infection must meet epidemiological criteria (the individual has been in contact with someone who is infected) and clinical criteria (symptoms which are characteristic of the disease). Therefore contact your doctor to find out exactly what your case is.

All

emergency contacts

(hotlines and sanitary stations) are listed on the Ministry of Health website

, but they are only operated in Czech. You are asked to contact your embassy if you don't speak Czech. We can also recommend someone speaking Czech calling the numbers for you to get advice or reaching out to Katarína (

takuskat@fel.cvut.cz

) to give you advice on how to proceed in case of emergency.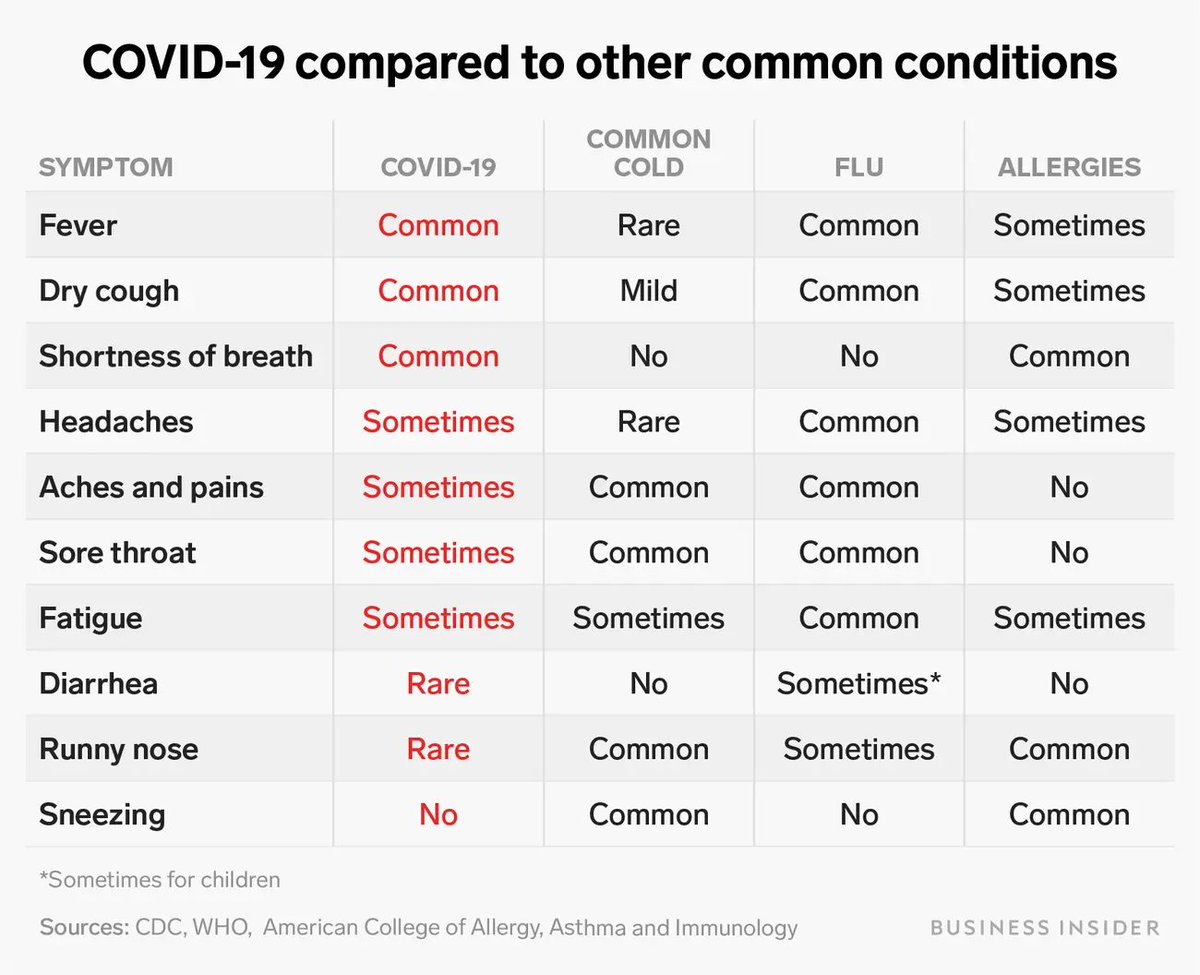 Stay positive
Well-being is just as important as good hygiene in case of an emergency like this and especially recent lockdown. Don't drop your mind and focus on exercising at home, meditating, or self-development. There are plenty of projects that offer their services online. For example, you can practice yoga through an online course that is broadcasted live by a studio in Prague 7, you can take any of the 450 free Ivy League university courses, or follow some of the tips on this page full of recommendations, such as online museum tours, volunteering for seniors or mental hygiene (in Czech only).