The second year of the CTU and Avast security conference
After a successful CyberSec&AI Prague conference that won the 2019 AI Awards 'Event of the Year', CTU in Prague and Avast once again bring together the best minds in AI, machine learning, and cybersecurity. This year's conference CyberSec&AI Connected 2020 (cybersecai.com) will take place in four major cities around the world, as well as being streamed live online. Attendees can join a full program and speakers from all tracks according to their interests or time availability.
Global conference with live broadcast
On October 8, 2020, from Prague, London, New York, and San Francisco, speakers such as Roger Dingledine (Researcher and Co-founder, Tor Project) and Garry Kasparov (Chess Grandmaster and Avast Security Ambassador) will offer insight into the theme of AI for privacy and security.
The conference tickets will be available from the end of May. Until then, attendees are encouraged to register their interest for CyberSec&AI Connected 2020 to receive the latest event updates, speaker announcements and other important agenda information.
Connecting academia and industry
CyberSec&AI Connected brings together researchers, experts and professionals from around the world for this global conference. "Some of the most important breakthroughs in both AI and security have come from the collaboration between academia and industry. This is why it is so crucial to bring both communities together and allow them to cross-pollinate ideas and find new ways to cooperate," says Fabrizio Biondi, AI Research Manager at Avast.
In addition to speaker presentations, live Q&As, panel discussions, and networking opportunities, a series of technical workshops will provide a forum for delegates to deep dive into the latest research, case studies, and technology in the field of security and AI. We are excited to host the Czech workshop session at CTU campus.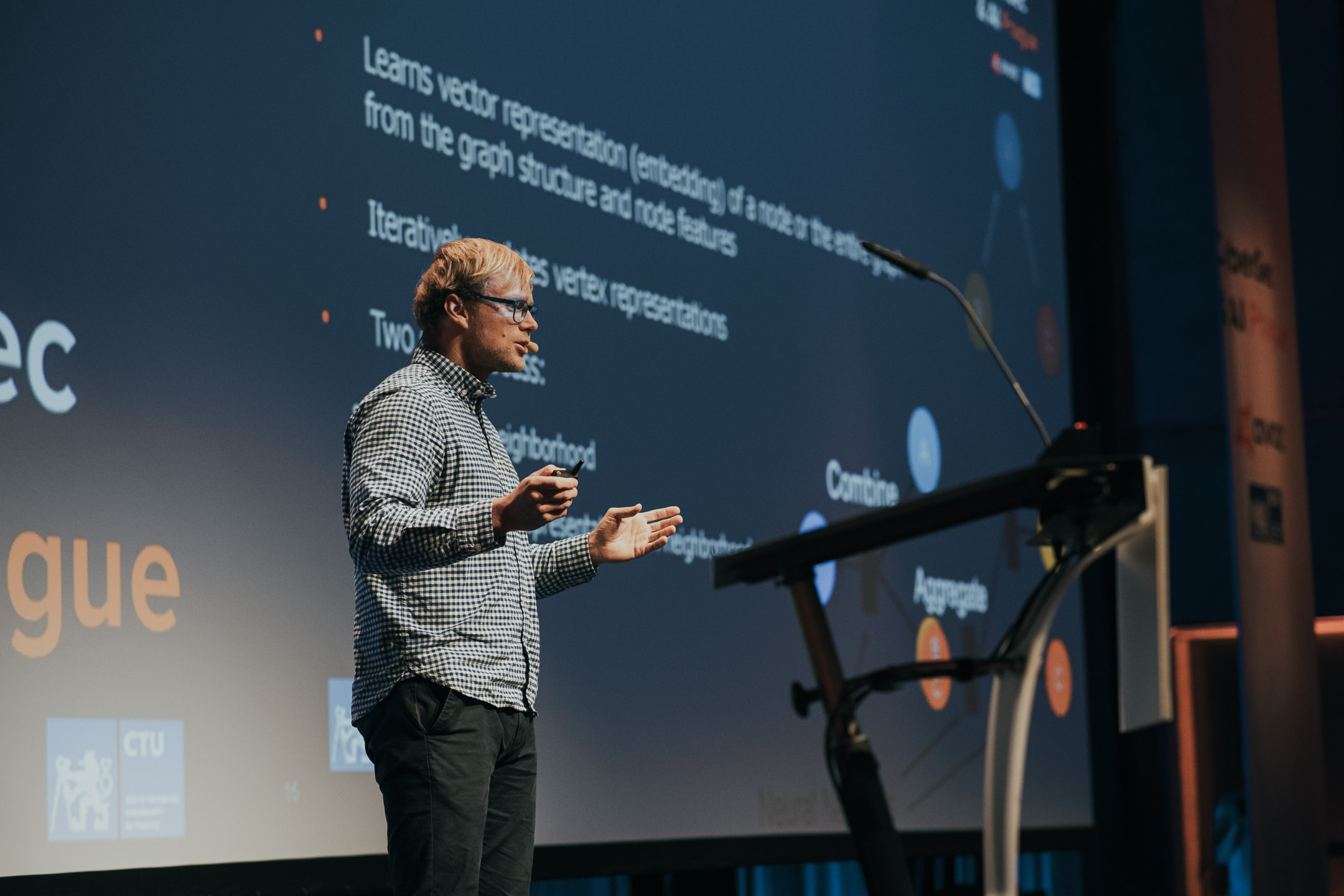 Technical workshops – Call for presentations
The Workshop Program Committee has opened up the call for presentations, enabling cybersecurity practitioners and researchers to submit their work for consideration for the CyberSec&AI Connected Workshops. Authors are encouraged to submit an abstract for their presentations and tool demonstrations in any aspect of cybersecurity and privacy technology, with particular emphasis on AI-based real-word deployments. In addition, we also seek presentations and tool demonstrations on fundamental and applied research concerning the interplay of AI with cybersecurity and privacy. See detailed guidelines for further information about workshops.
Potential authors have until June 30, 2020 to submit an abstract for their presentation. Those successful in their application will be notified on or after July 15, 2020. The final agenda for the workshops will be made public on July 15, 2020.
Conference website: https://cybersecai.com/