MEET PROJECT FRAS
FRAS (Flexible and Resilient Autonomous Systems) is a joint project of our department and Robotic Institute at Carnegie Melon University (Pittsburgh, PA). On top of this international academic cooperation, FRAS is funded by a rather exceptional institution – US Air Force Research Lab, which gives us rich research possibilities and exciting real world applications such as drone fleet route planning.
In this thrilling research we ingeniously combine classical planning and game theory to design new algorithms that will work in adversarial environment such as bad weather conditions or attack of the enemy unit. Later we also apply machine learning techniques on the simulated executions to find out how can we improve the model.
This means that FRAS tackles a number of research areas: Planning, Game Theory, AI and Machine Learning. We cannot see many different reearch projects where you get this kind of interdisciplinarity. Get to know FRAS in more detail and join our team! We aree looking for students who seek a part time job or those who wish to write a Bachelor/Master thesis with research in planning.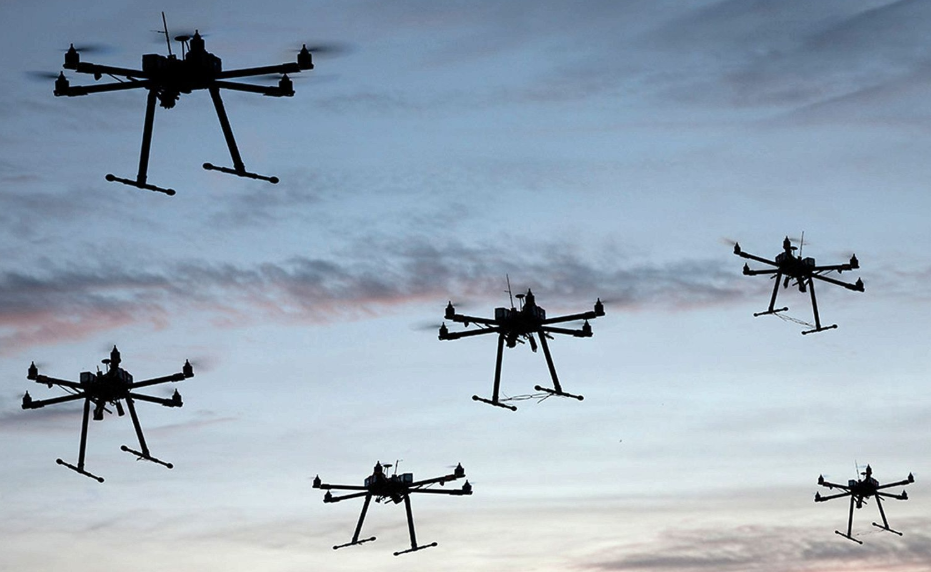 ---
UNIQUE COMBINATION OF PLANNING AND GAME THEORY
Tough challenges of classical planning
Many problems from classical planning are applied in the environment with other, possibly adversarial agents (aka enemies). However, plans found by classical planning algorithms lack the robustness against the actions of other agents – the quality of computed plans can be significantly worse compared to the model. To explicitly reason about other (adversarial) agents, the game-theoretic framework can be used. The scalability of game-theoretic algorithms, however, is limited and often insufficient for real-world problems.
Our solution? Add a little bit of game theory!
We combine classical domain-independent planning algorithms and game-theoretic strategy-generation algorithm where plans form strategies in the game. To evaluate the efficiency of our project, we analyze the trade-off between the quality of the planning algorithm and the robustness of final randomized plans and the computation time. Finally, we analyze different variants of integration of classical planning algorithms into the game-theoretic framework and show that at the cost a minor loss in the robustness of final plans, we can significantly reduce the computation time (yay!). If you want to dig deeper into our methodology, read our new paper we published on this topic.


---
OUR DREAM CANDIDATE
Based on our experience, we will best understand each other if:
You think planning and game theory are exciting areas and want to learn more about them
You have some experience with programming in one of the following languages: C++, Python, Swift
You like challenging problem solving
You love explainability and finding out how things work (aka you are not a big fan of black boxes)
You are looking for a meaningful job that can later become an inspiration for a thesis


---
YOUR DREAM BOSS
Still hesitating? Let us convince you… You should definitely join FRAS because:
You hate being monitored but prefer mentoring such as consultations with senior researchers rather than a strict boss behind your back.
You are looking for a job that is compatible with your school schedule.
And you want to be the master of your time (decide your working times and amount of work load for each day).

Also because US Air Force is the largest and most technologically advanced air force in the world – you do not want to miss a chance to work on a project of this extend.
Needless to say, planning is an exciting area of AI and even more so in combination with game theory. You don't believe? Then you should definitely watch this online course about AI planning, get to know this field better and think once more!

Finally if you join our department, you will unlock all the benefits it entails, such as unlimited amount of high quality coffee, regular seminars with top minds in the field of AI, tickets to attend cool conferences, chance to work on a supercomputer with the power of 6 PetaFLOPS and last but not least a great supporting team that loves tech, enjoys working in research and appreciates friendly environment of our center.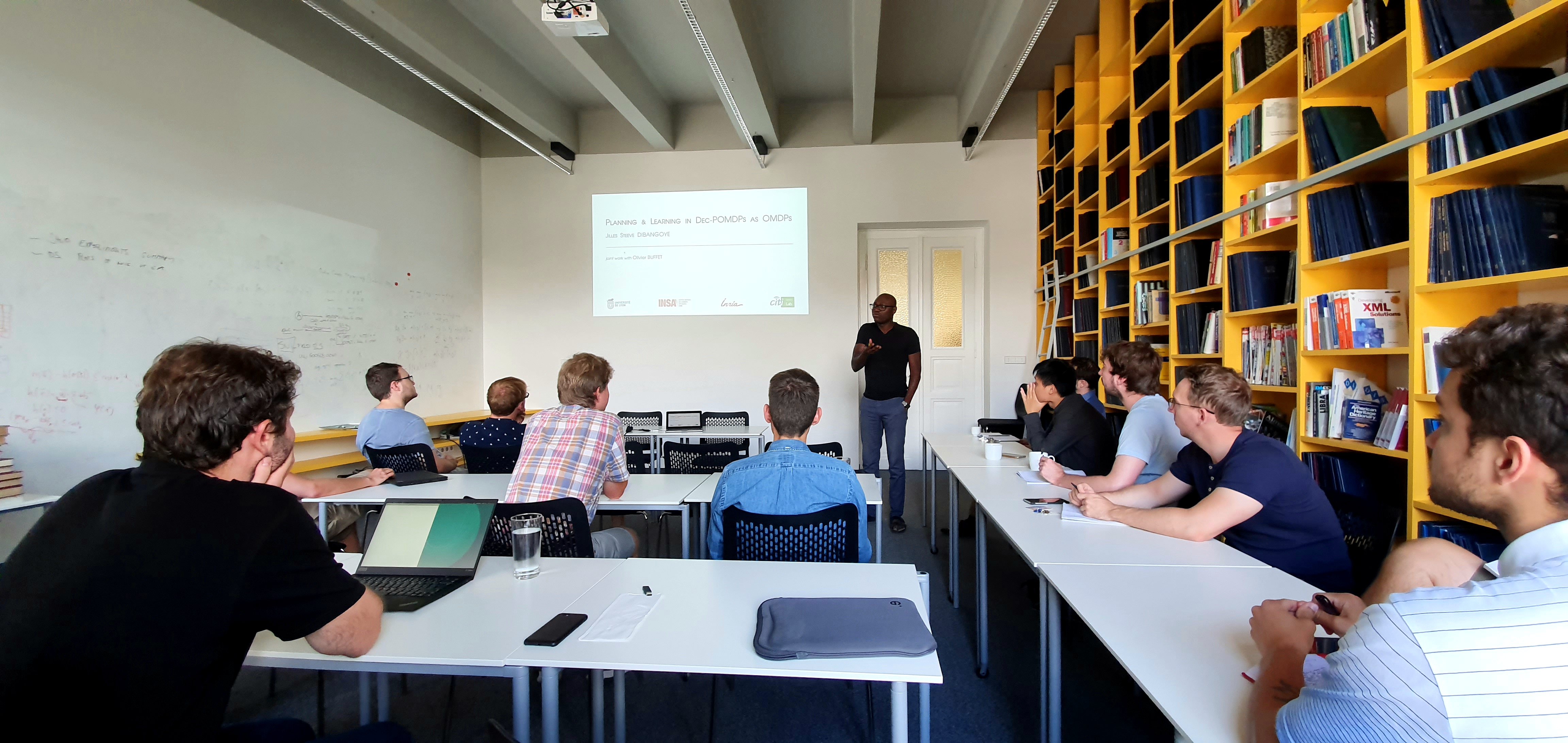 ---
APPLY NOW!
Tell us something about yourself at lukas.chrpa@fel.cvut.cz (with copy to pavel.rytir@fel.cvut.cz). We would love to meet with you and discuss our possible cooperation.
See you soon,
Lukáš and Pavel